21st 2018 TENNIS OPEN AND SCHOLARSHIP FUNDRAISER PHOTO GALLERY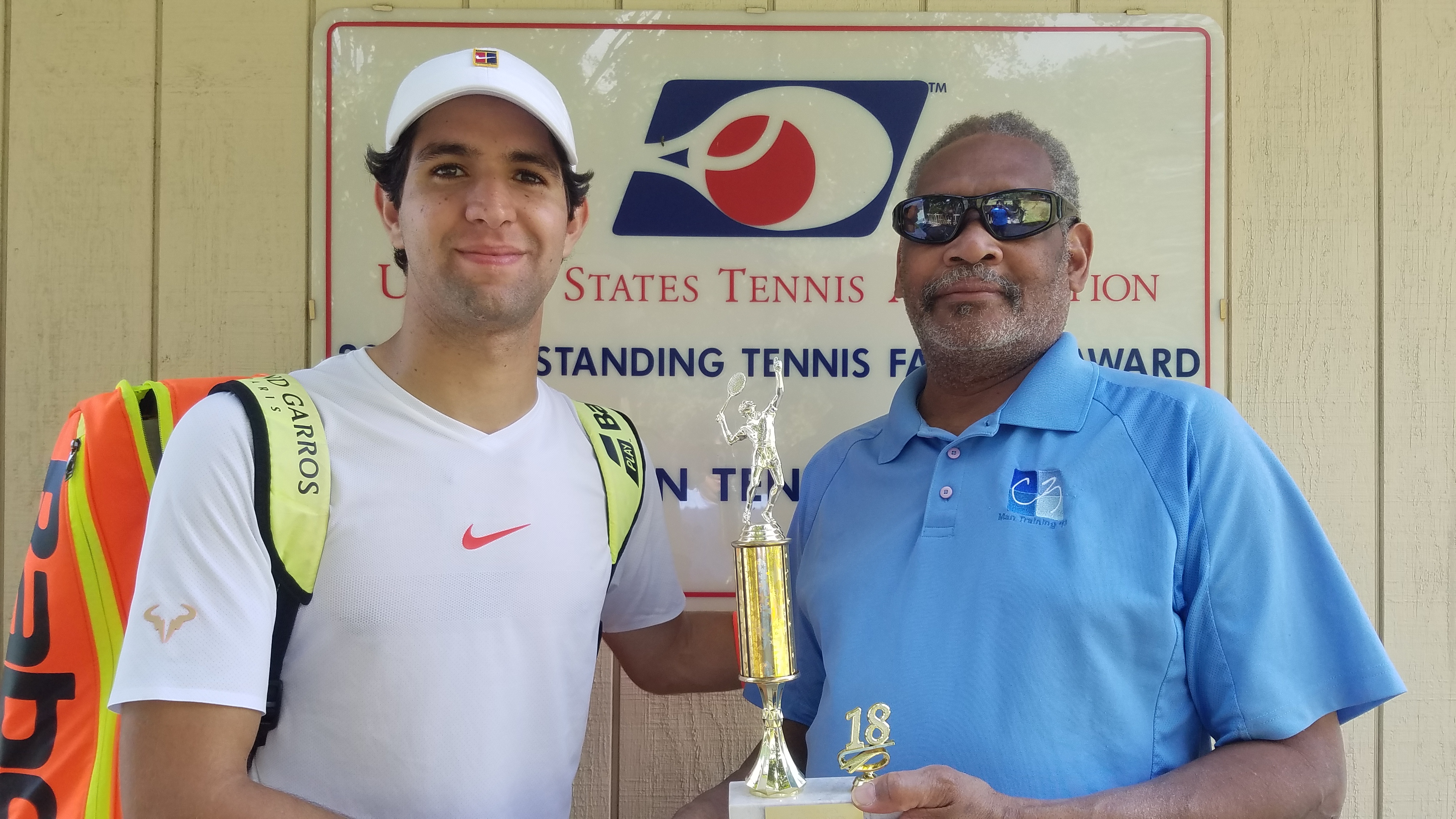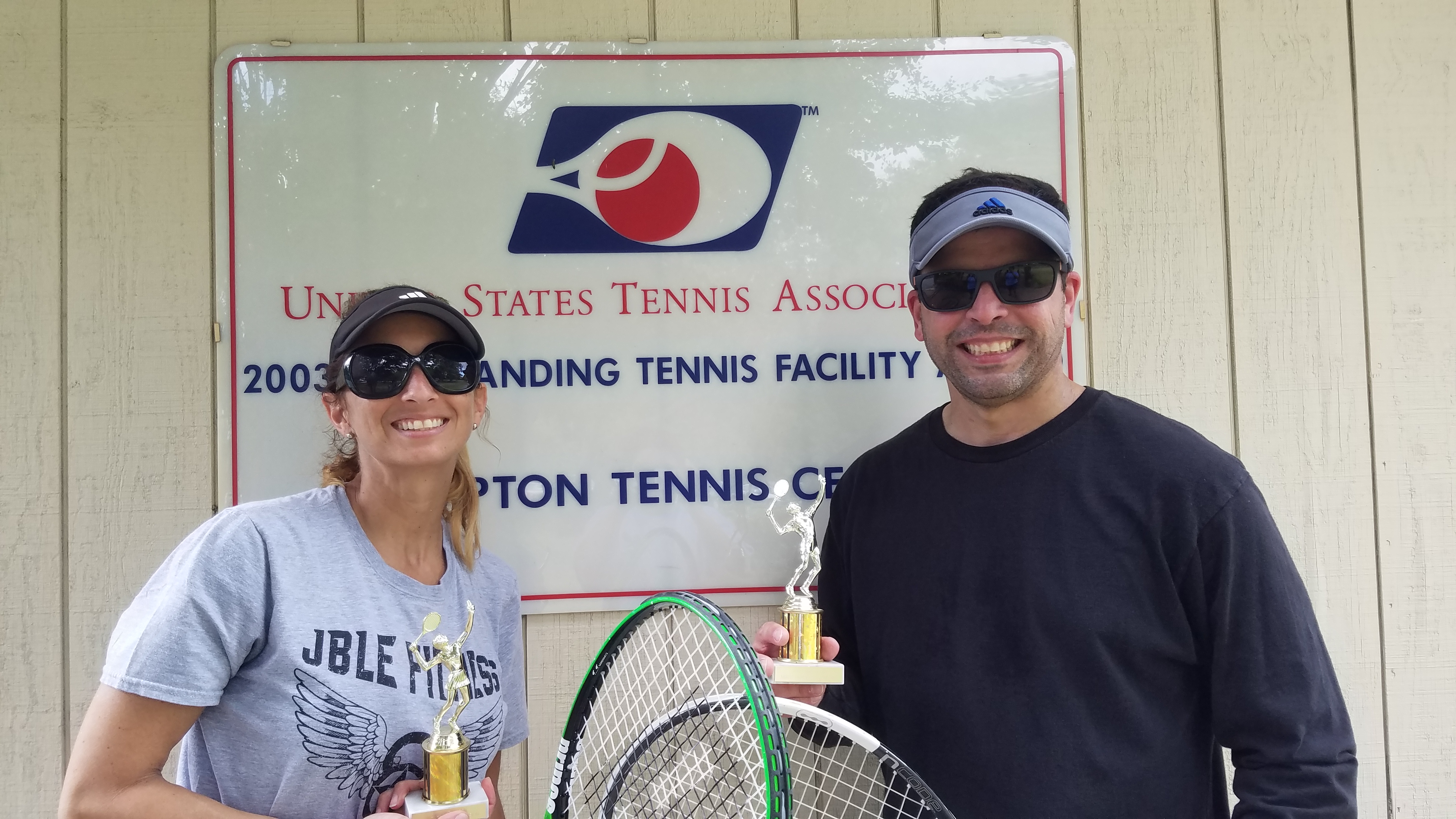 20th 2018 TENNIS OPEN AND SCHOLARHIP FUNDRAISER
The tournament was held September 29-30 at Hampton Tennis Center after being postponed due to rain.  There were two divisions of men's singles with seven players at the 3.5 level, three at the 4.0 level and one of mixed doubles (four teams).  All players received T-shirts; trophies were presented to winners, finalists, runner-ups and consolation winners.
Results:
Men's 4.0 Winner: Marion Boone
    Runner Up: Anastasiia Romanova (note: Anastasiia played in the men's division because there were not enough women for a women's division.)
Men's 3.5 Winner: 
El Mahdi El Ouadni
    Finalist: Floyd Pettaway

    Consolation winner: Don Smith

Mixed Doubles Winner: Julia Clark and Stephen Clark
    Runner Up: Margaret Aleman and Kevin Alvarado

The 2019 tournament has not been scheduled yet.